Benefits of Sedation Dentistry
Posted by Dr. Kossi on Feb 27 2023, 12:50 AM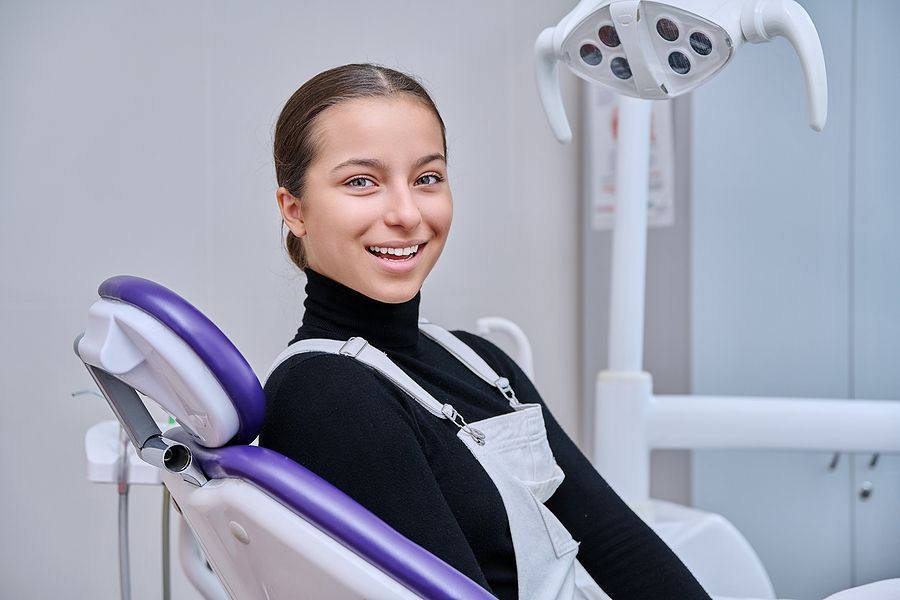 You may have anxiety about visiting the dentist or fear of what may happen during the appointment that causes you to put off going until you are experiencing pain or discomfort. A dentist who is trained in sedation can help you overcome your fear and receive the dental care you need. Here are the benefits of sedation dentistry.
Anxiety relief
Anxious patients often feel more at ease when under the effects of sedation dentistry. They may not remember the procedure or the details of it afterward, which can help them feel less anxious and fearful about it in the future. They may even look forward to future visits where a sedative can be used again!
Anterograde amnesia
Anterograde amnesia is the inability to remember things that occurred after the administration of a sedative. In other words, you will remember everything leading up to your procedure, but you won't remember anything afterward.
Why is this a benefit? You can undergo multiple procedures in a single appointment without the stress of remembering everything that happens. For patients who suffer from anxiety or fear, this benefit is a welcome one because it can be extremely stressful having to keep up with what's happening using multiple appointments and recovery periods.
Reduction in gag reflex
Another benefit of sedation dentistry is that your dentist can work more efficiently because your body's normal reflexes are suppressed. For example, the gag reflex is a natural reaction when irritants enter the mouth. When a patient suffers from the gag reflex, it can be very distracting and have a detrimental effect on treatment because the saliva can drip into the patient's mouth. With sedation dentistry, your gag reflex might be significantly reduced or even eliminated.
A patient under sedation will not gag at random intervals. This means that the dentist can work more efficiently while the patient's sense of consciousness is inhibited. It also means that the chances of a patient keeping his or her mouth open are much higher, allowing the dentist to work more comfortably.
Pain relief
With sedation dentistry, the dentist can work more efficiently because the patient is at ease and less likely to react to pain. This makes it possible for the dentist to perform multiple procedures in a single visit or work longer hours without fatigue. Some dental procedures require the patient to sit still for long periods of time, so sedation can also make it easier to complete important treatments like root canals.
Schedule a consultation with Dr. Kossi, DDS, at Smile City Dental in Santa Clarita, California, to learn more tips for maintaining a healthy smile. You can reach us by calling (661) 252-8888, scheduling an appointment online, or visiting us at 19366 Soledad Canyon Rd, Santa Clarita, CA 91351 now.