Benefits of Visiting Family Dentistry
Posted by Smile City Dental on Jun 29 2022, 11:05 AM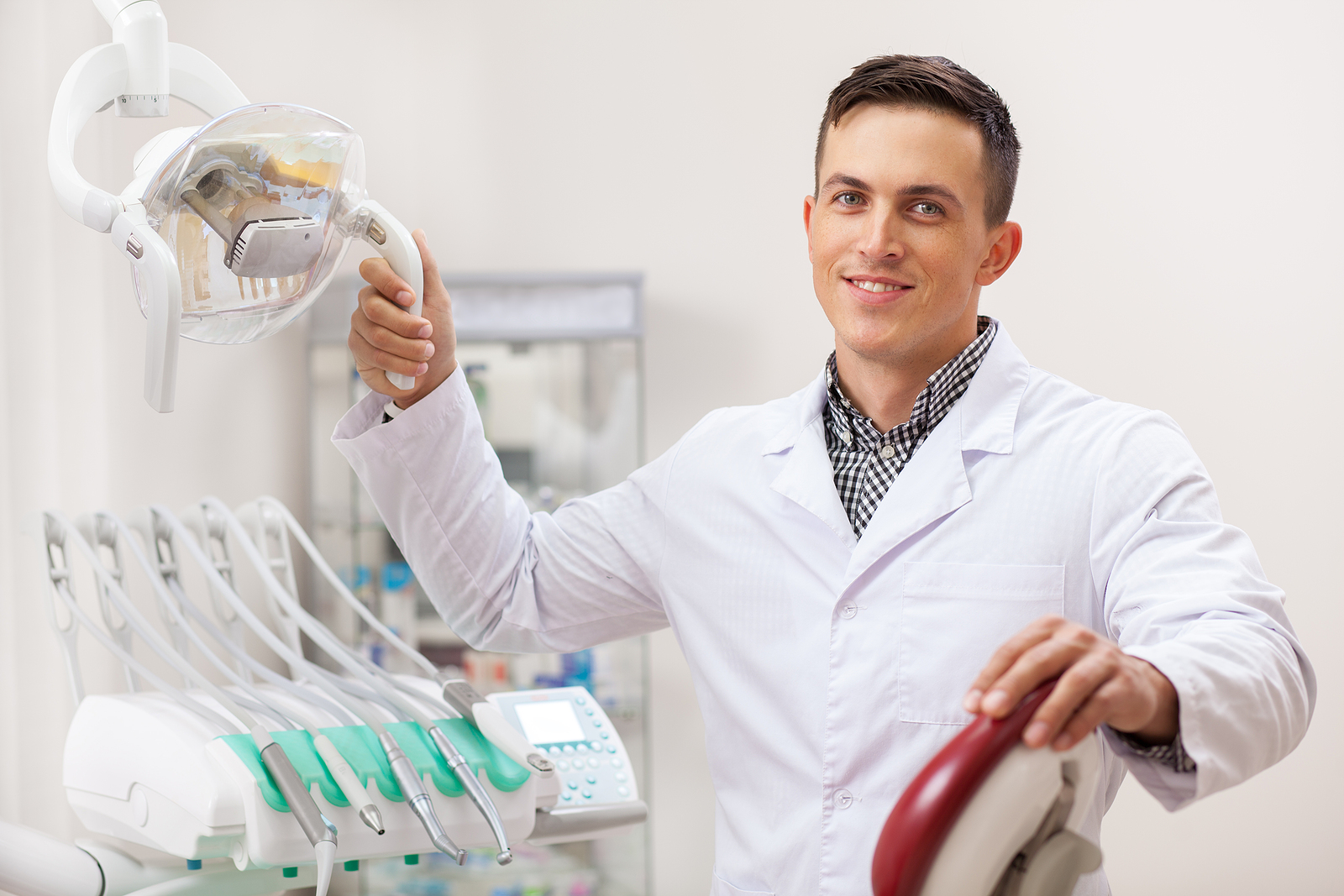 Family dentistry is a dental practice devoted to meeting the dental needs of patients of all ages. Family dentists may treat patients as young as seven years old. These dentists are skilled at working with children and educating them on good dental habits. There are several benefits of visiting a family dentist, a few of which have been listed below. 
Convenience
Convenience is one of the many benefits of family dentistry. You can find a family dentist that is close to your home and office, reducing the amount of time you have to take out of your busy day. While it may take you longer to visit your family dentist, you are able to visit the same dentist every time, unlike specialists.
No Referrals Required
When you visit a FAMILY dentist, you don't have to worry about taking your child to a separate specialist. They provide a wide range of dental services for children. The dentist will be able to treat your child's teeth, gums, and jaw, plus provide preventative care.
Total Family Wellness
When you choose a family dentist, everyone in your family will be scheduled for regular appointments. This allows your dentist to get a comprehensive picture of your oral health. When everyone comes in for their preventive treatments, your dentist will be able to monitor everyone's dental health. This allows them to catch issues early and stop them in their tracks.
Affordable Dental Care
Many patients avoid going to the dentist because they assume it will be too expensive. However, this is simply not true. At a dental office with family denist, you can get an exam, x-rays, and cleaning for a low, affordable price.
Enjoyable Experience
Visiting a dental office doesn't have to be a stressful experience. In fact, it can be an enjoyable experience for the whole family, especially for children. The office features games, toys, and more to keep children occupied during visits. The goal is to provide an inviting, kid-friendly environment, so your child feels comfortable.
Regularly Scheduled Checkups and Dental Cleanings
Visiting your family dentist twice a year for checkups and cleanings is incredibly important. Family dentists make sure that your next dental visit is scheduled.  During these appointments, the dentist can check for cavity development, gum disease and oral cancer on a regular basis. 

Please reach out to our dental practice at 23884 Copperhill Dr Santa Clarita, CA 91354, to have a consultation with our dentists. Please call us at (661) 252-8888 or schedule an online consultation, and we'll guide you further.