Best Oral Hygiene Habits To Have A Healthy Smile
Posted by Alexi Kossi on Jul 21 2022, 09:34 PM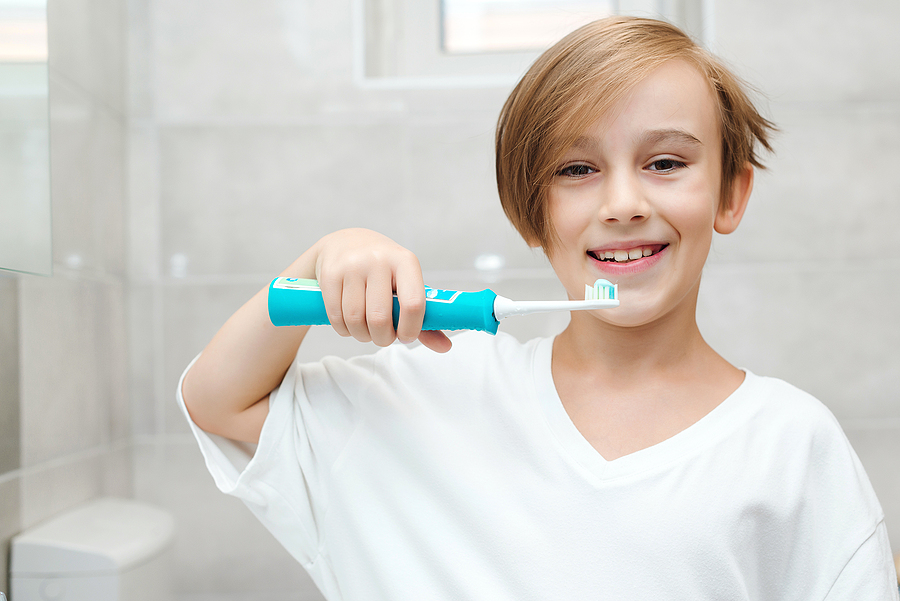 Good oral health is important for more than keeping your teeth. It can also have an impact on your self-esteem. If you have a healthy, white smile, you're more likely to feel good about yourself. Here are the benefits of good oral health:
Preventing gum disease and bad breath
Saving you money in the long run
Improve your overall health
Make you feel good about your smile
Improve your confidence
Better tasting food
Preventing serious health problems
Boost your self-esteem
Healthy Practices To Maintain Good Oral Health 
Brushing and flossing your teeth
Brushing your teeth is essential for good oral health. You should brush your teeth at least twice a day and floss at least once. If you tend to eat a lot of sugary foods, be sure to brush and floss more often. It's best to use a soft-bristled toothbrush and toothpaste that contains fluoride. It's important to be gentle when brushing your teeth so that you don't damage your gums. If your gums are sensitive, then try using an electric toothbrush.
When you don't floss your teeth, bacteria from the food you eat collects in-between your teeth. Your toothbrush may not be able to reach all the way into the tight spaces between your teeth, but floss can. Flossing your teeth will remove the plaque and bacteria from in between your teeth, and you'll go a long way to having a clean, healthy smile.
Rinsing your toothbrush gets rid of germs and bacteria that build up on the bristles. If your toothbrush is left out, it can breed bacteria, which can lead to gum disease. In addition to getting a new toothbrush every three to four months, you should also rinse your toothbrush after you brush your teeth.
Using fluoride toothpaste
Fluoride is often added to toothpaste because it is essential for oral health. Fluoride remineralizes tooth enamel and repairs damage caused by plaque, bacteria, and acids. This is why it is added to toothpaste and recommended as a supplement for people of all ages.
Visiting your dentist for regular checkups
When you schedule regular checkups with your dentist, you can help prevent cavities and damage to your teeth. During your checkup, your dentist will thoroughly clean your teeth. He or she will also evaluate your teeth for any potential problems or signs of decay. Your dentist might also take x-rays of your teeth. These images can help your dentist spot any decay that might not be visible to the naked eye.
Having regular checkups helps you maintain your oral health. Your dentist can let you know if your oral hygiene habits are helping you prevent cavities or if they're putting you at risk for a cavity.
Please reach out to our dental practice at 23884 Copperhill Dr. Santa Clarita, CA 91354, to have a consultation with our dentists. Please call us at (661) 252-8888 or schedule an online consultation, and we'll guide you further.