Broken Tooth: Visit Emergency Dentist
Posted by DR. KOSSI on May 20 2020, 03:56 AM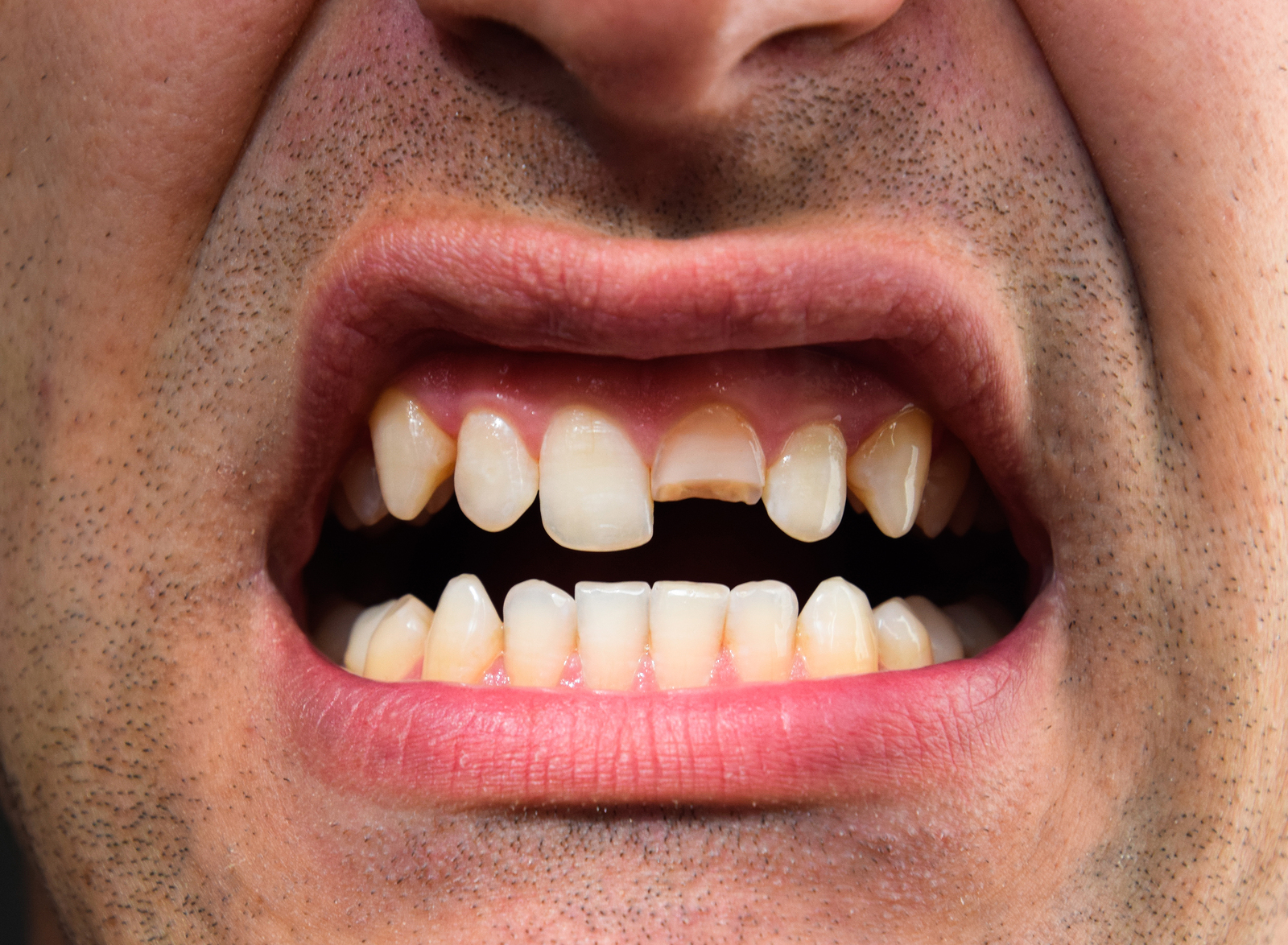 A dental emergency comes unexpectedly and takes you by shock. We may feel that we could never suffer a dental injury as we're too careful about our teeth. But, a study reveals the surprising fact that approximately 5 million teeth are knocked off each year. This shows how susceptible we are to oral injuries.
While we continue to be careful with our everyday activities, we should stay prepared for such unexpected situations. Most of us would panic if we ever sustain an injury to the mouth, which isn't going to help whatsoever. Instead, educate yourself and your loved ones on how to handle dental emergencies the right way. Awareness can keep you from a whole lot of pain and may also save your natural teeth from being lost forever.
A broken tooth? Here's what you should do
A broken tooth is going to be extremely painful. Though the tooth is covered by the enamel, which is the hardest substance in our bodies, it could crack or break due to high-impact forces. In such cases, the blood vessels and nerves within the tooth will be disturbed. This will result in bleeding and excruciating pain. You may also enter a state of shock following the incident.
Use a clean piece of gauze to control the bleeding and apply pressure on the injured area. This helps to stop the bleeding and forms a clot. If you manage to find the broken piece of tooth, take it along while seeing a dentist. Do not touch the touch with bare hands as the microbes in your hand could infect the tooth. Hence, please place it in a glass of milk or saline solution while bringing it to the dentist. You may place a cold compress on your cheek to reduce the pain and swelling.
What if your tooth has cracked?
In case the tooth is still intact in the mouth after sustaining the injury, but you feel it has cracked or broken, you will have to visit a dentist soon. The cracks and sharp edges could cause laceration to the soft tissues of the mouth and result in bleeding. Also, the oral bacteria could enter the pulp in the root canal through the crack if the injury is ignored. Hence, getting appropriate treatment at the right time is essential.
Based on the severity of your condition, the dentist will provide suitable treatment. Keep your dentist's phone number handy so that you can reach out to them immediately in case of a dental emergency.
Reach out to us for a consultation with Dr. Kossi at our offices in Canyon Country and Valencia, CA, and we'll provide you the best dental assistance at the earliest.