Everything To Know About Sedation Dentistry
Posted by Dr. Kossi on Oct 9 2022, 09:44 PM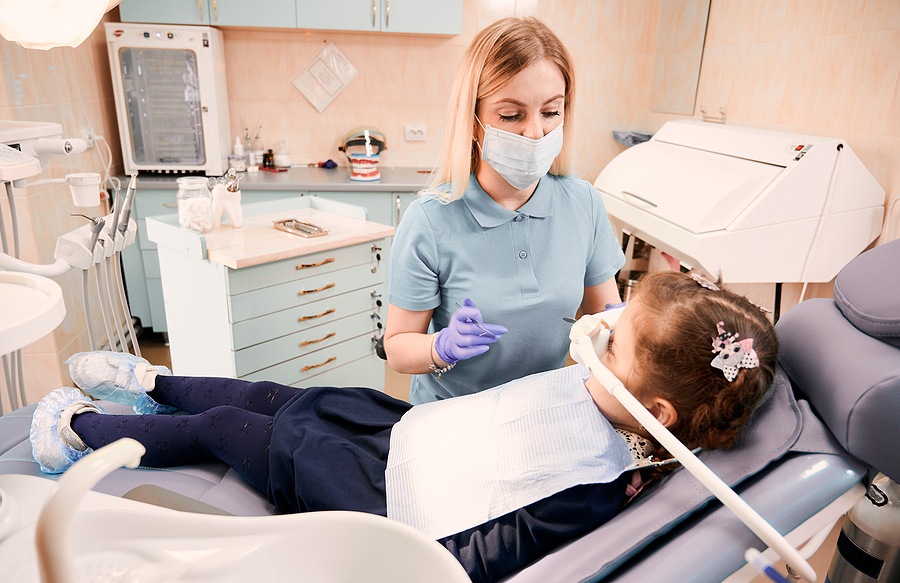 Are you uncomfortable with going to the dentist? If so, you're not alone! Dental anxiety is quite common, and many people avoid getting the dental care they need because of it. Thankfully, many dentists offer sedation dentistry to help patients get the care they need without the stress of normal appointments.
Types of Sedation Dentistry
You can complete nearly any dental procedure in our office with the help of our compassionate team of professionals. Whether you need a simple cleaning or a more complex restoration, we have the level of sedation you need to help you relax throughout your appointment. 
We offer three types of sedation:
If you struggle with severe anxiety, nitrous oxide may be a good option for you. The sedative is mixed with oxygen and inhaled through a mask. Patients benefit from a short recovery time and can resume normal activities shortly after the procedure is finished. One benefit is that this sedative wears off immediately once the gas is no longer being administered. This prevents patients from feeling groggy or nauseous after the procedure is complete. Nitrous oxide is also safe for most patients to use because it does not contain narcotics. 
Oral conscious sedation is a safe and effective way to receive necessary dental care while feeling completely relaxed. This type of sedation is administered by taking a pill or liquid medication prescribed to you by your dentist prior to the procedure. You will remain awake throughout the entire procedure with help from the medication, but you will feel very calm and at ease. The effects of oral conscious sedation can last for several hours after the appointment, so you will want to have someone drive you to and from your appointment. Your dentist will provide you with instructions to follow for the rest of the day after taking this sedative. For example, you should not operate any heavy machinery or drive a car for at least eight hours after the procedure.
IV sedation is a type of deep sedation where medication is administered through an intravenous line or injection in the arm. This type of sedation offers the most relaxation, often referred to as "twilight sleep." Some patients may find it difficult to breathe on their own while under the effects of IV sedation. For this reason, it is necessary to have an anesthesiologist present to monitor the patient's breathing and other vital signs throughout the procedure. The depth of the sedation is also greater with this form of sedation; therefore, it is also necessary to have someone that can transport you home after the treatment is complete. Most patients have little to no memory of the dental treatment after this type of sedation.
Who Can Benefit From Sedation Dentistry?
While sedation dentistry isn't for everyone, it can definitely be beneficial for patients who need extensive or invasive procedures performed. Some common examples of patients who benefit from sedation dentistry include those who are afraid of needles, have a sensitive gag reflex, can't sit still in the dental chair for a long time, or have sensitive teeth. If you fit into one of these categories, ask your dentist about sedation dentistry and see if it could be right for you.
Schedule a consultation with Dr. Kossi, DDS, at Smile City Dental in Santa Clarita, California, to learn more tips for maintaining a healthy smile. You can reach us by calling (661) 252-8888, scheduling an appointment online, or visiting us at 19366 Soledad Canyon Rd, Santa Clarita, CA 91351 now.