Everything You Need to Know About the Dental Implant Recovery Process
Posted by DR. KOSSI on Nov 8 2021, 05:21 AM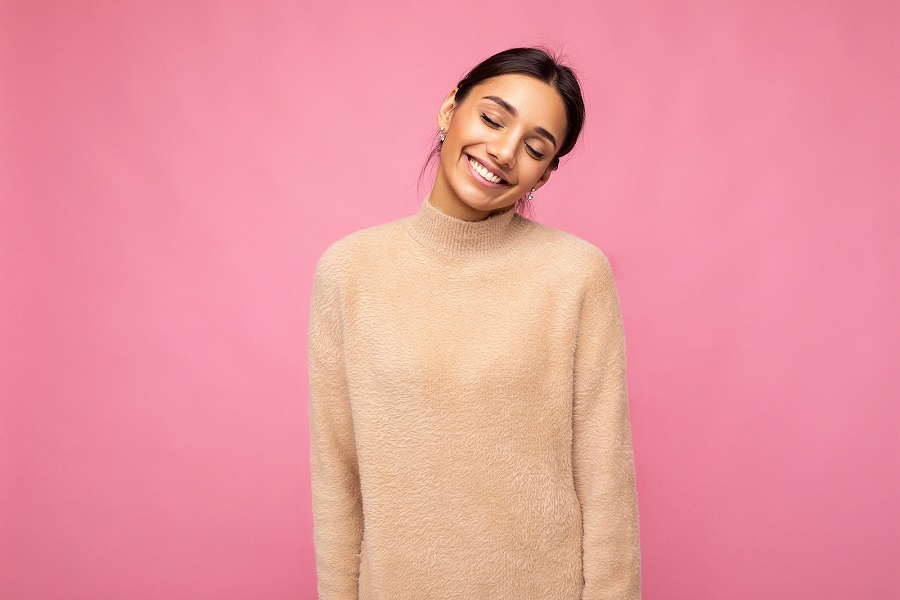 Dental implants replace missing teeth. They are considered an ideal option for patients looking for a durable and permanent tooth replacement option. 
The dental implant procedure can differ from patient to patient depending on various factors like bone density and whether or not the extraction of an infected tooth is also required before the implant procedure. The recovery process of each patient can also vary depending on their dental condition. 
At Smile City Dental in Santa Clarita, California, we provide patients with the following recommendations that can help their recovery after a dental implant procedure:
Allow Yourself Time to Rest
Our dentists advise patients to take an ample amount of rest after the dental implant procedure. Strenuous activities should be avoided as they may lead to the risk of postoperative complications in some patients. 
Patients may experience swelling after the treatment, which can be reduced using ice packs. Our dentists also prescribe over-the-counter medications that can help reduce any discomfort caused by the procedure. 
Eat Soft Foods
Dental implant patients should follow a diet that can help the implant area heal faster. This includes eating soft foods and avoiding hot and spicy foods that may irritate the surgical site and lead to bleeding. 
A liquid diet can be most helpful as it doesn't put pressure on the teeth. 
Stay Hydrated
Drink plenty of water after the dental implant procedure. Staying hydrated helps speed up the recovery process and flush out toxins in the body. 
Patients should also avoid alcohol and beverages that contain caffeine as they can slow down the recovery process. 
Practice Good Dental Care
Regular brushing and flossing help maintain good dental hygiene. Our dentists recommend patients rinse their mouths after each meal. 
Saltwater can be used for rinsing the mouth as it helps speed up the healing process and eliminate bacteria and reduces the chances of infections in the mouth. 
Don't Smoke
It is important to avoid smoking after a dental implant procedure as it can have an adverse effect on the recovery process and can lead to implant failure. Smoking also increases the recovery period that is required for the complete healing of the extraction site.

At Smile City Dental, our experienced team provides the best dental treatments to patients in Santa Clarita, CA. Call (661) 252-8888 to book an appointment with us and learn more about the dental treatments and procedures we offer.