How can Root Canal Treatment Save Your Tooth?
Posted by DR.KOSSI on Jun 23 2021, 03:43 AM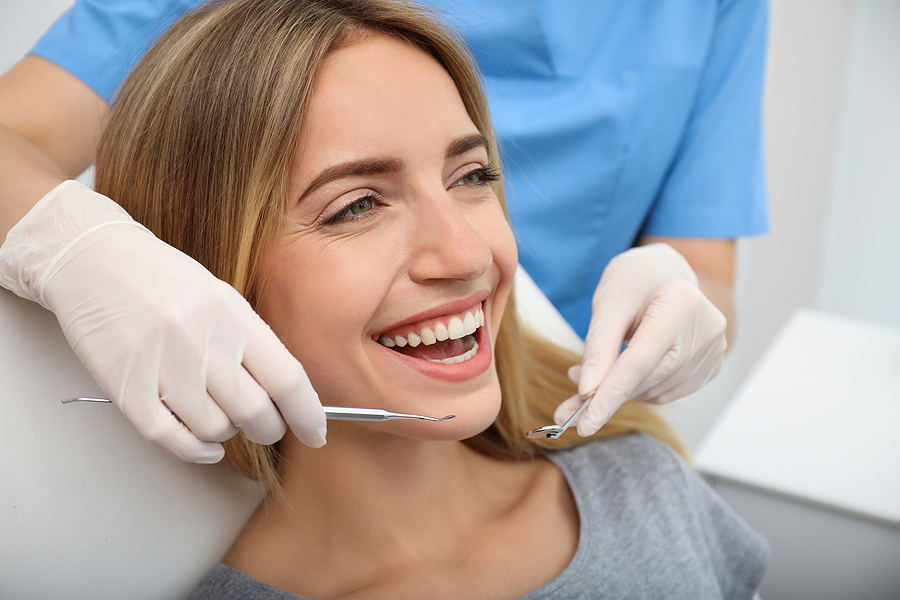 Root canal treatment is considered to be effective and safe to restore a beautiful smile. Root canals are performed when the soft part of the tooth is damaged or injured. But so many patients get afraid of the thought of it. Thankfully, with the new technologies and anesthesia, root canal treatment has become a pain-free and affordable treatment. 

How Is a Root Canal Treatment Performed?
The dentist first evaluates the teeth to find the best dental option. If the dental issue requires it, a root canal is performed by removing the inflamed pulp right from the inside of the tooth. After removing the pulp, the inside part is thoroughly cleaned. The dentist then seals the part with gutta-percha, a rubber-like material. Then a restorative crown is placed on the tooth to close the tooth and help it with chewing and biting. The entire process is done with the patient under anesthesia, making it a painless experience. 
Benefits of Doing a Root Canal on the Teeth
Provides Naturally Appealing Results
The root canal is the treatment of the root pulp and is finished off with a tooth-colored dental crown or filling. This restores the functionality and aesthetics of the teeth to their natural state. Make sure to go only to professionals when it comes to doing root canal treatment. 
The root canal is a treatment that aims to save the teeth. So, if you ever lose a tooth, there is nothing to worry about at all. After doing the root canal, the tooth goes back to its healthy condition. The tooth will function like all other teeth. When you go to the skilled team at Smile City Dental, the staff will provide you with exceptional root canal therapy. They will protect your teeth, thereby maintaining good oral health. 
Stops the Spread of the Infection to Other Teeth
Tooth decay happens because of an infection of the tooth cavity. But in a root canal treatment, the bacteria are removed and then the tooth is cleaned and disinfected. This way, there will be no room for the bacteria to grow. 
Improving the Overall Oral Health
Having tooth decay affects oral health. Further, poor oral health leads to various diseases like heart diseases, respiratory infections, etc. It's best to talk to a dentist to help save yourself from serious health risks. Treating tooth decay by root canal helps in improving oral health. 
Need expert advice on getting a root canal? Our dentists can diagnose the condition of teeth and decide whether you will want a root canal or not. Call Smile City Dental, Santa Clarita at (661) 252-8888 or schedule a consultation online.