How Dentures Can Help Restore Your Smile
Posted by DR.KOSSI on Jun 9 2021, 09:09 AM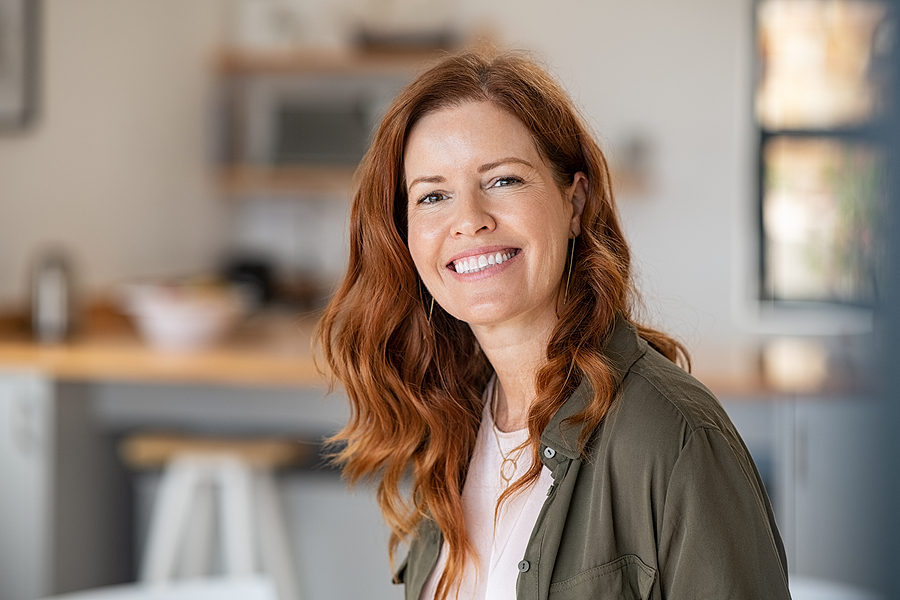 Dentures are removable oral appliances that are custom-made in a dental laboratory. They are used for replacing missing teeth and neighboring tissue. 
Dentures are the best option available for patients who have lost most or all of their teeth due to injury, gum disease, or tooth decay. 
Read on to learn all about the different types of dentures available and how they make your life easier.
Types of Dentures
According to the American Dental Association, there are three types of dentures available:
Immediate dentures are removable dentures that can be placed and used immediately after your remaining teeth are removed. Our dentists at Smile City Dental can make models of your jaw before the extraction so that you can have the dentures ready as soon as the extraction procedure is completed. 
These are the most common forms of dentures used in the field of dentistry. They are designed and inserted into your mouth once all your teeth are removed and the tissues have healed. Usually, this process takes a few months.
Overdentures are used when some of your teeth can be saved to offer better support for the denture. These appliances fit over the remainder of your natural teeth, their roots, or dental implants.
How to Care for Your Dentures
Our Smile City dentists strongly advise that you practice good oral hygiene to care for your dentures. This includes brushing and cleaning your tongue before putting on the denture.  
Here are a few tips you should follow:
Rinse your denture to remove any food particles after eating
Use a soft-bristle brush to brush the surface of the denture
Put them in a safe and accessible place, in water, when you are not using them
Use the adhesive our dentists recommend and make sure it has the ADA seal of approval.
Dentures restore the natural structure of your face, help you eat normally, and give you a wonderful and confident smile. If you want to know more about dentures, set up an appointment with one of our dentists at Smile City Dental by calling (661) 252-8888, scheduling an online appointment, or visiting us at 19366 Soledad Canyon Rd, Santa Clarita, CA 91351.