How to Improve Your Smile With Cosmetic Dentistry
Posted by DR.KOSSI on May 13 2021, 03:41 AM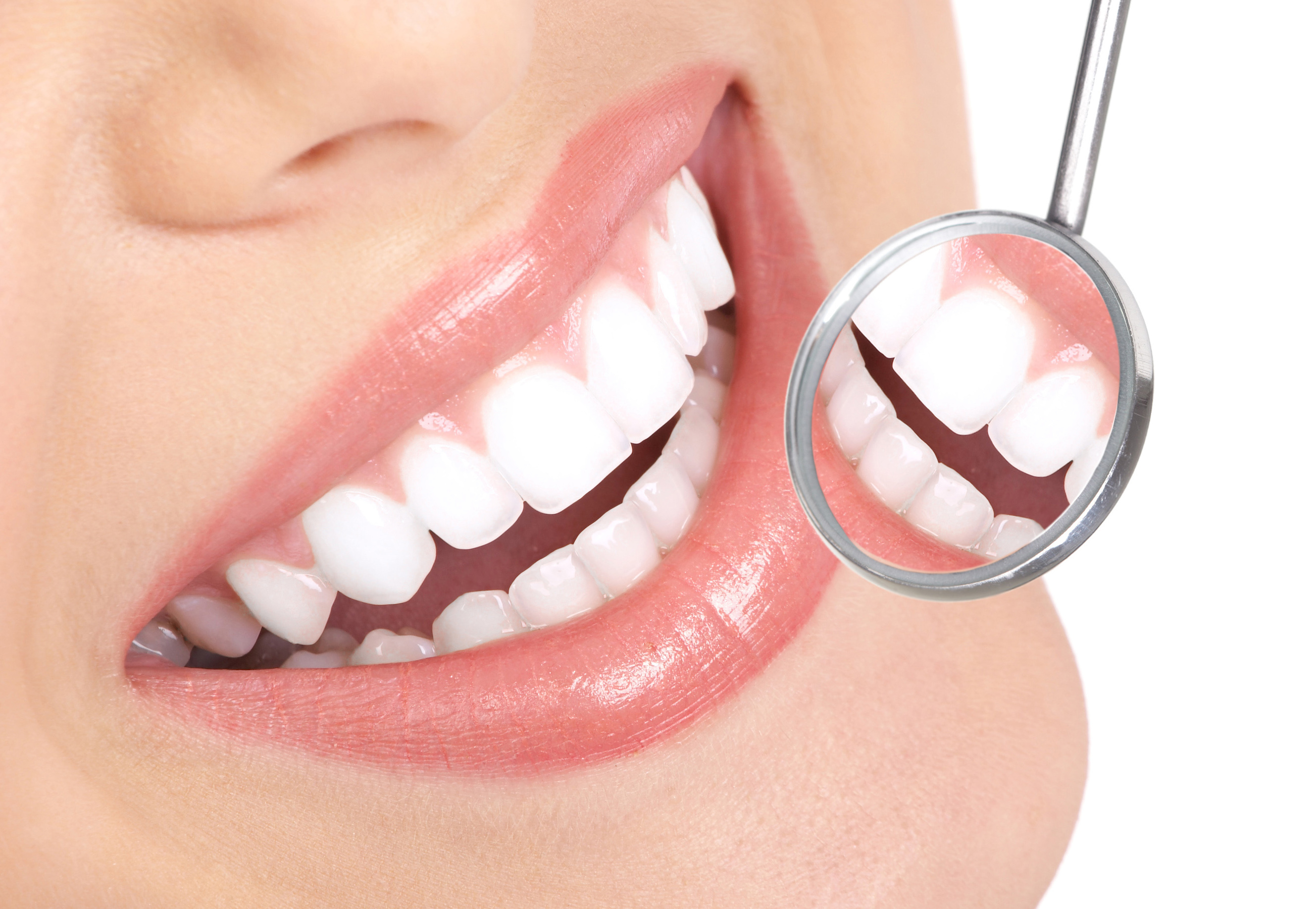 How often do you feel comfortable smiling? You have to feel confident about yourself to smile. But if you have chipped or broken teeth, you will most likely not be happy with your smile. 

Why Cosmetic Dentistry?
Cosmetic dentistry has been able to change the lives of many. People go for cosmetic dentistry if they are not happy with their smiles and teeth. There are various methods in cosmetic dentistry that people look for. These include dental implants that help to cover all the missing teeth. This field of dentistry also makes it easier for people to chew and bite. 
Cosmetic Dentistry Treatments to Look For
Bonding is a great way to fill the cracks in the teeth. The dentist creates a bonding solution whose color matches the color of the teeth. 
Veneers are also great cosmetic dentistry options. Veneers are porcelain or plastic shells attached to the front surface for people with crooked teeth. To ensure that the veneers fit correctly, the dentist will take an impression of the teeth on which to base the fabrication of the veneers. Sometimes, the entire process might take two to three days to complete. 
Many people have overlapping or crooked teeth. For those who don't like braces, enamel shaping is the preferred option. In this process, the dentist shaves off the parts of the teeth that are sticking out. They can also reshape irregular teeth. Enamel shaping and bonding are complementary treatments to each other. 
Teeth do change their color over time, but you can get your pearly whites back with teeth whitening. In the case of teeth whitening, the dentist uses bleaching gel to change the color of teeth. It is just a two-hour procedure that can be completed in one visit. 
However, not all mouths are the same. Some people's teeth don't react to bleaching well. If that's the case with you, the dentist will use a different process to give you white teeth. 
If you are looking for a permanent solution to missing teeth, dental implants are the best choice. During the process, the dentist will first take an X-ray and take teeth impressions and gums for creating the crowns. When everything is ready, the dentist will put the implants with titanium screws into your jaw. After a sufficient healing time, the crowns will then be attached to the implants. This process requires many appointments. 
When it comes to cosmetic dentistry treatments, make sure you choose the best in the industry. Smile City Dental, the best cosmetic dentist in Santa Clarita is here at your service. Call us at (661) 252-8888 or book online to schedule an appointment.