In-office Teeth Whitening - Your Perfect Teeth Whitening Solution
Posted by DR.KOSSI on Oct 20 2021, 07:56 AM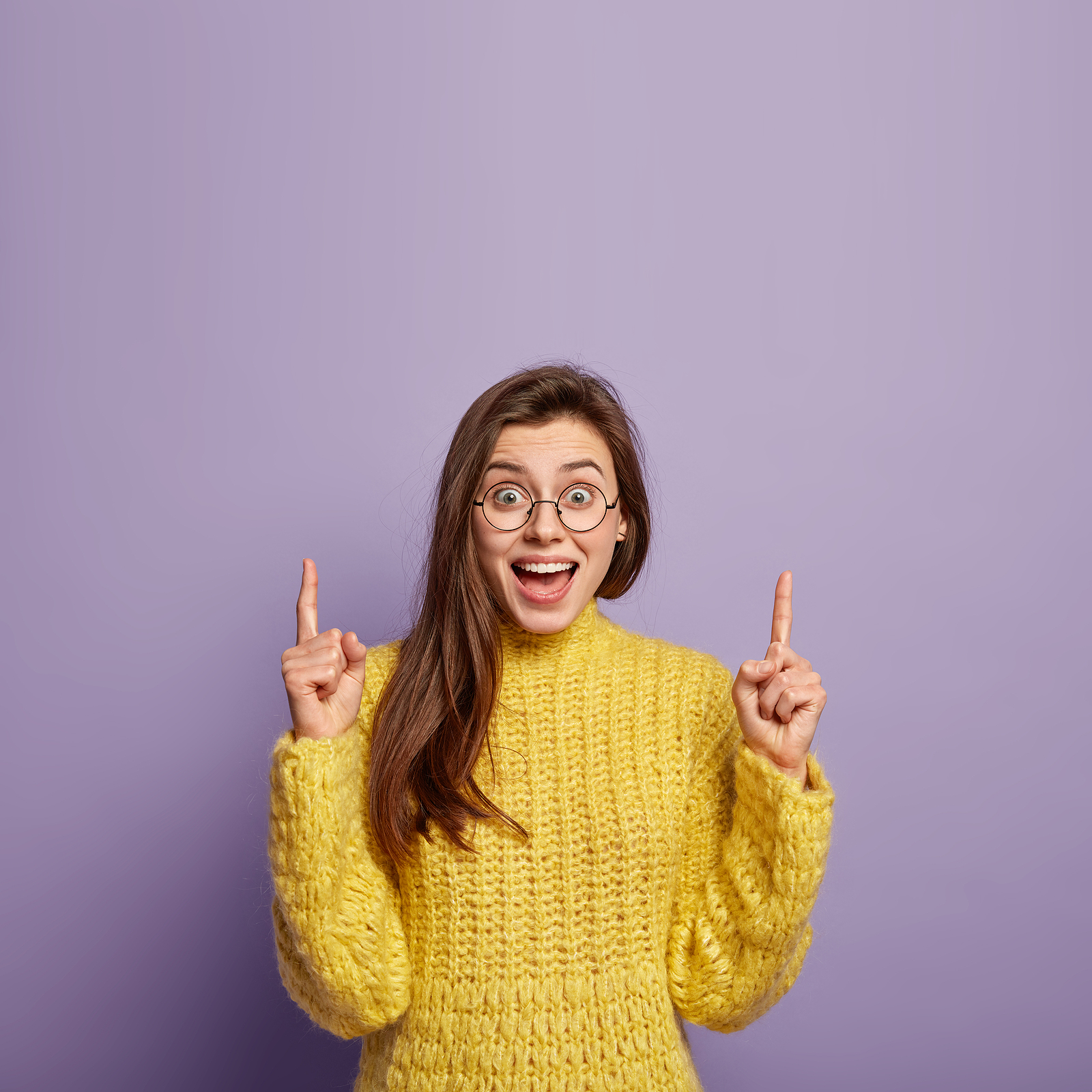 We live in a world where all of us constantly face mounting stress to reach a "beauty standard." Having stained or discolored teeth can make one feel self-conscious, affecting their self-confidence and quality of life. People with yellowed teeth might feel hesitant to smile brightly, and this may even affect one's social and professional life.
Are you also unhappy with your teeth's color? Do you wish to eliminate your dental stains and achieve brighter, stain-free teeth but do not have too much time to spend on the same? We have the perfect solution for you. At Smile City Dental, we offer in-office teeth whitening treatment that will help you achieve an amazing, bright smile in just one hour.
What causes teeth discoloration?
As people age, one's teeth can turn dull and discolored due to a number of factors. Some of them are as follows:
Tear and wear of teeth enamel
Lack of proper oral hygiene 
Regular chewing of tobacco or smoking 
Consumption of alcohol
Teeth grinding or bruxism
Intake of artificially colored foods
Regular consumption of coffee, tea, wine, colored foods like turmeric, etc. 
Teeth Whitening at Smile City Dental
At Smile City Dental, we offer professional teeth whitening treatment that can eliminate dental stains and make dull teeth up to six shades brighter in less than one hour. Our professional teeth whitening treatment is the best solution to help you have your natural, brighter smile back. Besides, teeth whitening is considered the easiest anti-aging treatment as having white, brighter teeth can make one appear much younger.
The benefits one can achieve by undergoing teeth whitening treatments at Smile City Dental are as follows:
The teeth whitening treatment we offer at Smile City Dental is a non-invasive procedure so that even people with dental fear can undergo the treatment. 
Since the solution used to whiten the teeth during professional teeth whitening treatment is more potent than the one used during other store-bought whitening kits or at-home procedures, the results are more efficient and long-lasting. 
You do not need to spend hours at our dental clinic. You can get a sparkling, bright smile in less than one hour. 
Since we perform our professional teeth whitening treatment under the supervision of our dental expert, the procedure is more safe and efficient than other options. 
Even people with crooked, misaligned, gapped, or overlapping teeth can benefit from teeth whitening procedures. 
A bright, stain-free set of pearly whites can make anyone look younger and healthier, and hence, teeth whitening procedures are considered one of the easiest anti-aging procedures. 
Teeth Whitening Process at Smile City Dental
When a patient visits us for teeth whitening, we conduct a thorough examination of their mouth to ensure that they do not have any conditions that may affect their candidacy for the procedure. After guarding the patient's gum using an opal dam, we apply the teeth whitening solution containing highly concentrated hydrogen peroxide on the patient's teeth. It is allowed to stay on the teeth to penetrate the enamel and work on removing the deeper stains. After every 20 minutes, we rinse the solution off and reapply a fresh coat of solution till the patient achieves the desired whitening level. 
Do you wish to get your teeth whitening procedure done to obtain a brighter smile? Call us at (661) 252-8888 or schedule an appointment online.