Restore Your Teeth to Your Dream Smile
Posted by DR. KOSSI on Apr 8 2022, 09:34 AM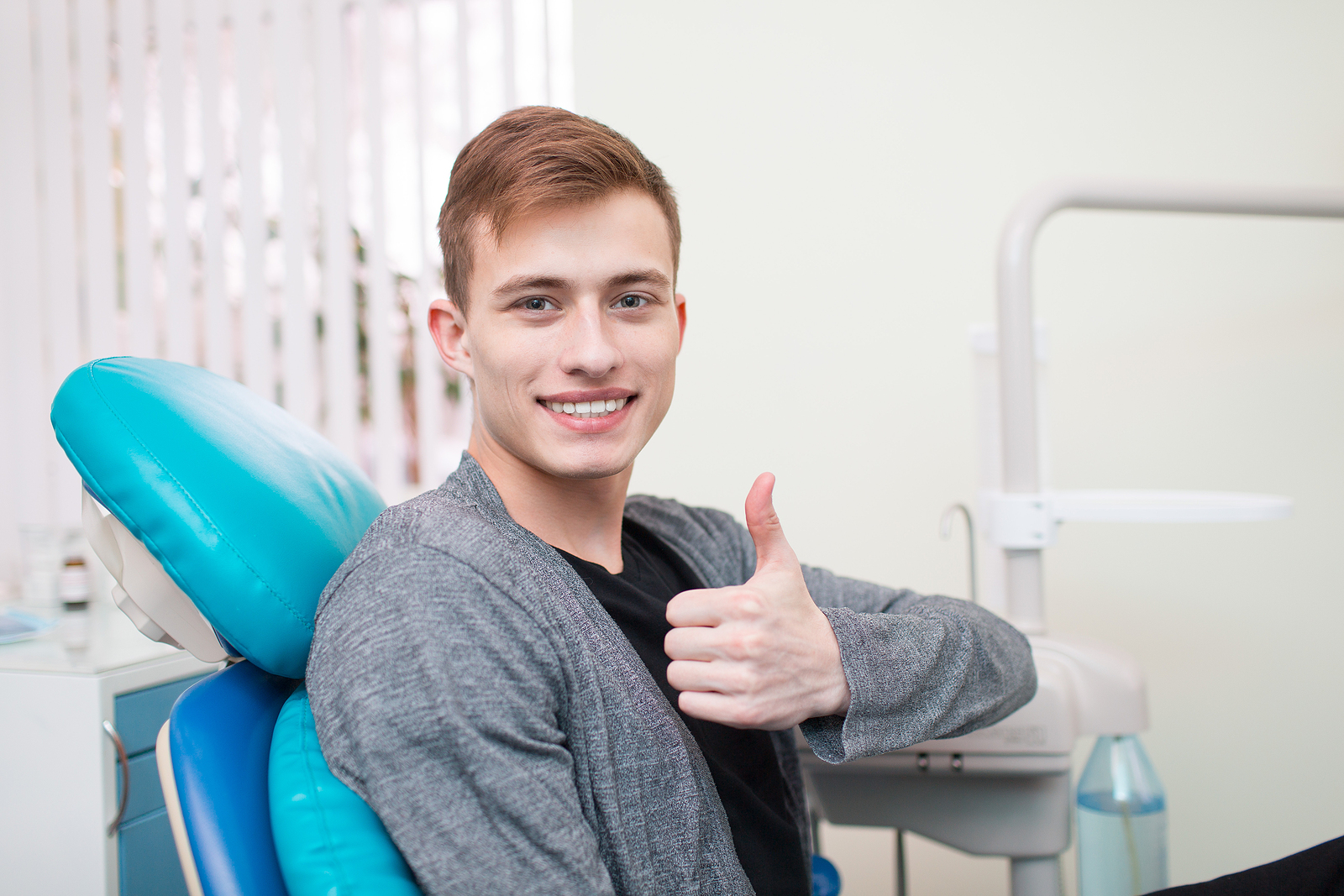 When you look at yourself in the mirror, do you feel proud of who you are? Do you often smile at yourself and say, "you are such a good person?" Self-appreciation and self-care can change you in ways you can't even imagine. If the one that is bothering you from being confident about yourself is your smile, we are here to help you out.
Through professional oral care, you can enhance the beauty and appearance of your mouth, teeth, and smile. 
What are the different cosmetic dental services that help restore your teeth?
Some cases of cosmetic dental treatment can also provide restorative benefits, such as:
Inlays and Onlays
Inlays and onlays, also called indirect fillings, can be molded and made in dental labs. They can act as both a cosmetic and restorative remedy to restore teeth suffering from surface damage near the cusp or within the enamel.
Cosmetic Bonding
Cosmetic bonding can repair decayed, damaged, or discolored teeth. It uses material that resembles the color of teeth's natural enamel. The dentist would remove the tooth decay and apply the composite to its surface.
Dental Veneers
Veneers are thin shell-like restorations manufactured using high-grade ceramic. They are custom-made and closely match the color of natural teeth. They blend so well that it is hard to notice that the patient has restorations.
Teeth Whitening
Teeth whitening is a basic cosmetic dental procedure. It is performed to improve the shade of discolored teeth and teeth that have lost their natural shine.
Implants
Dental implants act as both a restorative and cosmetic solution to restore and repair missing teeth structures. They act as artificial tooth roots.
What are the benefits of getting these dental procedures?
Cosmetic dental solutions such as the above can greatly improve the quality of your smile. Here are some of the benefits of cosmetic dental solutions:
They can improve your bite, which can help in better functionality of your mouth
You can chew properly and eat all your favorite food.
They can improve your self-esteem and make you stay confident.
They can enhance the color of badly discolored or stained teeth.
They can help restore chipped, cracked, or gapped teeth.
Please reach out to our dental practice at 23884 Copperhill Dr Santa Clarita, CA 91354, to have a consultation with our dentists. Please call us at (661) 252-8888 or schedule an online consultation, and we'll guide you further.