Teeth-In-A-Day: Your Solution To Missing Teeth
Posted by Dr. Kossi on Dec 12 2019, 03:05 AM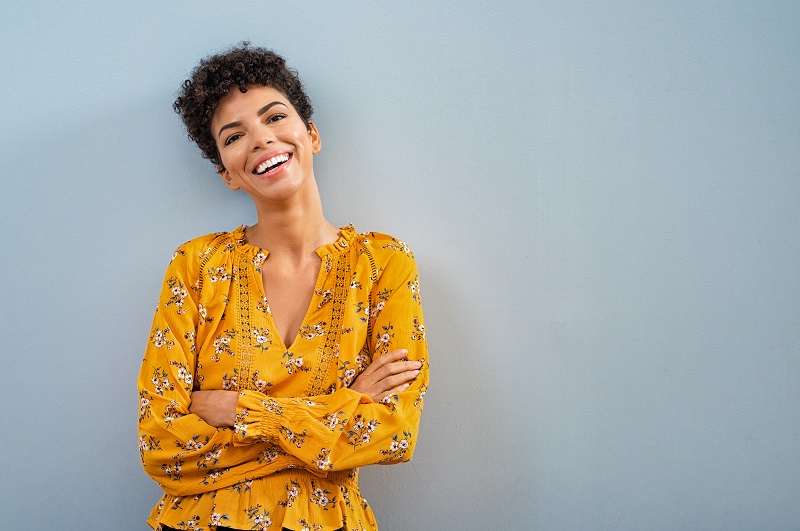 Decades of research in dentistry has led clinicians to discover a cutting-edge technology that can help patients acquire their customized restorations in a matter of hours. Our experts at Smile City Dental understand the importance of our patient's radiant smile and thus uses this modern technology to secure teeth with permanent dental arches by using just four dental implants.
What are the benefits of teeth-in-a-day?
Teeth-in-a-day offers patients with a lot of benefits such as:
Usage of only four implants to restore the entire arch of teeth (upper or lower)
Requires no bone grafting
The new set of teeth can be set in a matter of hours
Low recovery time
A feasible method of teeth replacement
Who should be considering teeth-in-a-day?
Patients who are missing their entire set of teeth in the upper or lower jaw, or whose teeth may be removed soon would have to consider replacing them with restorations like teeth-in-a-day.
What is the procedure involved in acquiring teeth-in-a-day?
The process involves a close examination of the oral cavity that allows the surgeon to thoroughly evaluate the patient's case. The examination may be performed with the help of X-rays, 3D dental scans, and dental impressions. 
The procedure takes place by embedding four dental implants (Titanium screws) into the jawbone. The dentist would attach abutments to the implant as this would allow easy adjustment of the new restoration that would be custom-made. 
Our teeth-in-a-day technology provides comfort and convenience as it enables our patients to go home with a new set of teeth in a single day. The procedure requires no extractions or bone grafting.
Are teeth-in-a-day better than dentures?
Implants are better than dentures as they offer a more stable method of replacing lost teeth. Dentures are not fixed restorations and may not be as effective as teeth-in-a-day.
Schedule an appointment with Dr. Kossi at Smile City Dental to understand more about Teeth-In-A-Day and we'll be able to guide you further. Call us on (661) 252-8888 or request an appointment online.