Teeth Whitening: Which is the best one for you?
Posted by DR. KOSSI on Aug 11 2020, 03:57 AM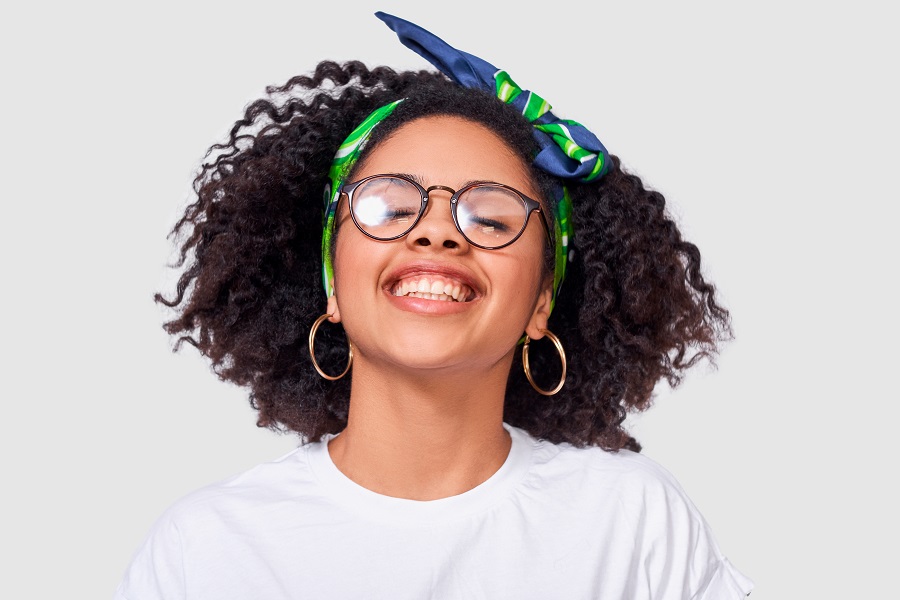 Teeth whitening is one of those cosmetic dental procedures that, though quite simple, offers a massive uplift to one's facial appearance. It is the process of getting rid of the stains from the surface of the teeth to give you a whiter smile. It is purely a cosmetic dental procedure and has nothing to do with the functionality of the teeth.
Types of Teeth Whitening
There are three major types of teeth whitening based on the procedure. They are as follows:
Conventional teeth whitening: This type of teeth whitening is the simplest and most sought-after by patients. It is carried out using a whitening gel that's rich in hydrogen peroxide. The unique feature of hydrogen peroxide is that it releases oxygen molecules when applied to the teeth. These molecules enter the minute pores on the surface of the enamel and bleach the coloring particles, thereby leaving whiter teeth behind.
Whitening using custom trays: This method of teeth whitening involves the use of mouthguard-like plastic trays that will be fabricated according to the contour of your teeth. A small amount of whitening gel will have to be squeezed into the trays, after which you can place them on your teeth. This keeps the whitening gel in constant contact with the teeth and also prevents the intervention of saliva. The best part about this type of teeth whitening is that you can do it at home while just watching a movie or mowing your lawn. It wouldn't interfere with your daily chores.
Laser teeth whitening: Lasers of different intensities have various applications in the field of dentistry. One such use is with teeth whitening. For this purpose, we use a photosensitive whitening gel. Meaning, it can be activated after applying on the teeth using a laser of the right intensity, which helps to speed up the process. It is highly effective and produces excellent results in a shorter span of time. If you're always on tight schedules or hate spending a lot of time on the dentist's chair, this option would be the best one for you.
A Boost to Your Confidence
Patients who get teeth whitening done at our dental practice express an immense feeling of happiness after looking at their new, brighter smile. It increases their self-confidence and absolutely stops them from feeling conscious about the stains on their teeth. Receiving compliments about your smile is quite an ecstatic feeling, and we would want all of our patients to flaunt a beautiful and pleasing smile.
To learn more about teeth whitening and the best option for you, please reach out to us on call or schedule an online appointment, and we'll be happy to guide you further.