What is the Best Solution for Missing Teeth
Posted by Dr. Kossi on Feb 13 2020, 09:06 AM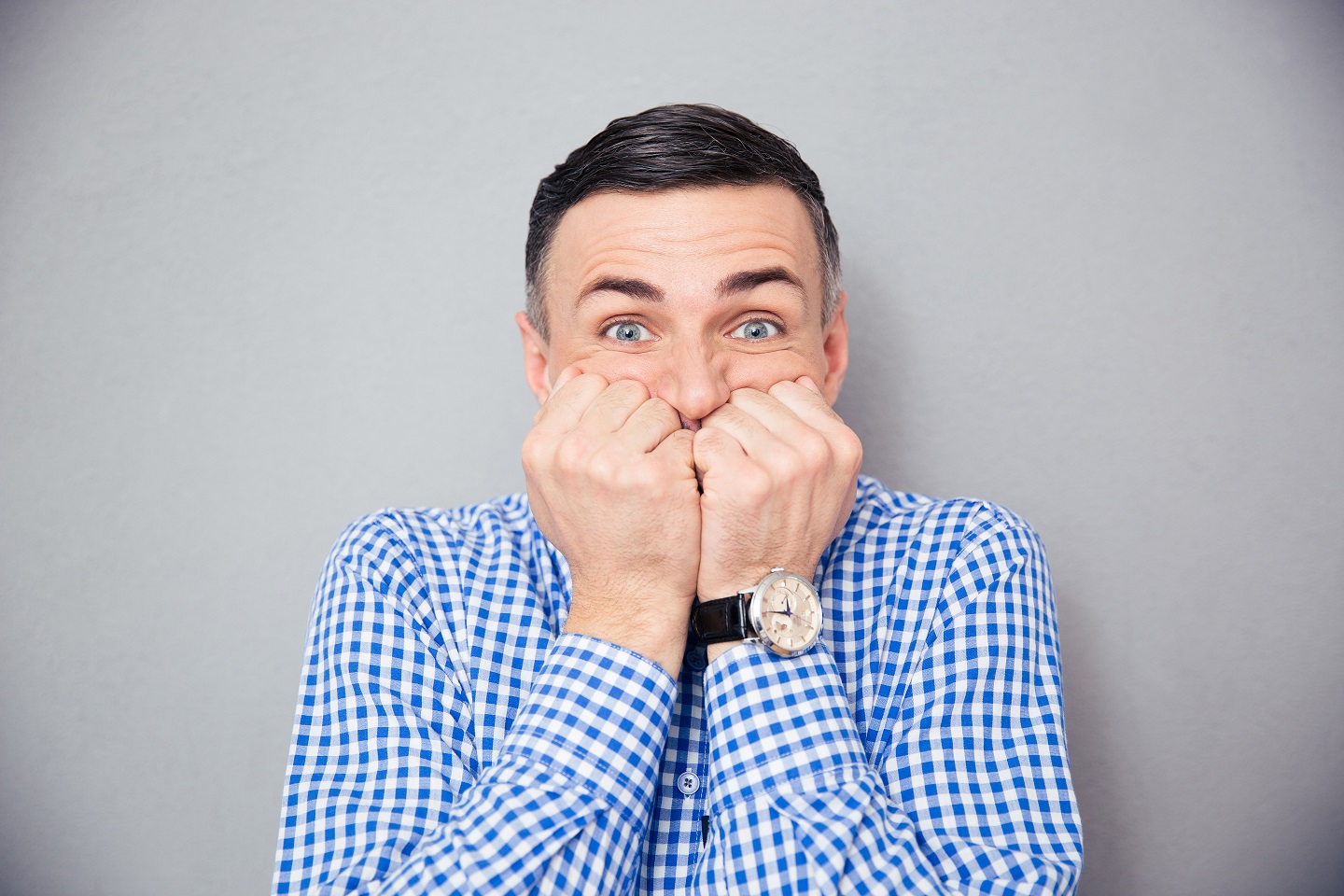 The best solution for missing teeth might vary from person to person. With a thorough evaluation, the right solution for you could be determined by a qualified dentist. There could be various factors that could matter like the number of teeth missing, their location and function, the amount of jawbone present, the health of your remaining teeth and gums, etc. Some of the most common solutions are mentioned below:
Dental Implants
Dental Implants are considered one of the most popular tooth replacement options. Implants act as an anchor for a dental crown, as they are inserted surgically into the jaw to replace the missing tooth root. You need to have enough jawbone density to be the right candidate for dental implants.
Dental implants are very strong and also the most reliable tooth replacement option. If the jaw accepts them, then they won't get loose or fall out. If provided proper care, they can last over a lifetime. 
Dental Bridges
When you have more than one tooth missing in an arch, a dental bridge acts as the most opted option. Bridges could be attached to dental crowns by placing over adjacent teeth or crowns by placing over implants, and so are better for holding more than one restoration in its position. Bridges can also be used for a single tooth.
Dental bridges are fixed, so you don't have to take them out to maintain them. They can help in restoring strength, function, and enhance the beauty of your smile. They might need adjustment over time, as the bone narrows and shrinks over time because they don't replace all missing tooth roots.
Dentures
If an arch or a whole row of teeth are missing, then dentures would be a good option. Dentures can also be characterized by the way they use the existing gum and jawbone tissue around the area of missing teeth to stay in its place. The three most common types of dentures are removable partial dentures, removable full dentures, and fixed dentures. The overall dental health can be improved by keeping tooth structures in place, preventing teeth misalignment, jaw strain, and further damage to structures in the mouth.
Call us or schedule an online appointment with Dr. Kossi for a consultation at our offices in Canyon Country and Valencia, CA.