Why is it Necessary to See Your Dentist in December?
Posted by SMILE CITY DENTAL on Dec 14 2022, 07:57 AM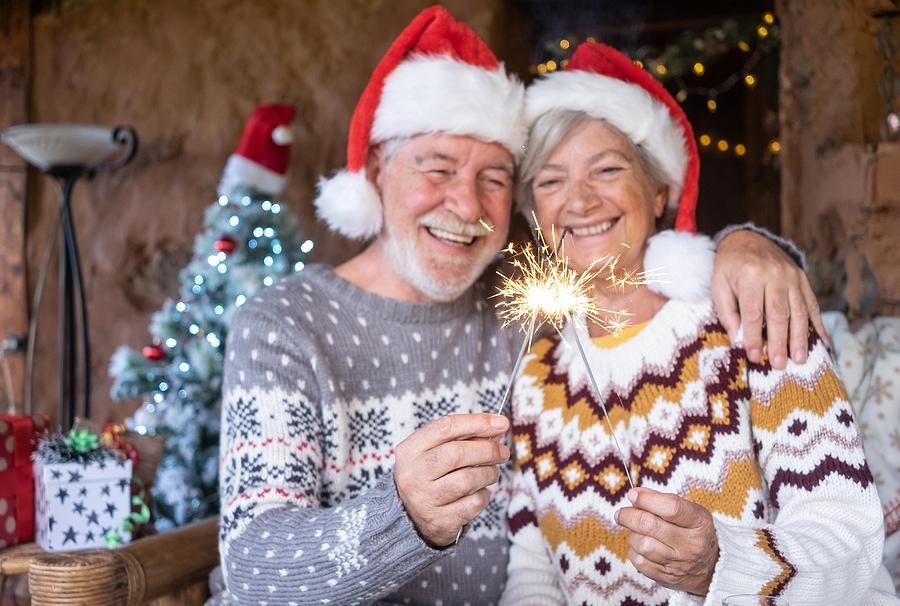 December is fast approaching, which means it's that time of the year again! It's time for the holidays, family get-togethers, and, of course, your dental checkup. Here are some reasons why visiting your dentist is important:
Professional Teeth Cleaning
You'll find out whether or not you have tooth decay during teeth cleaning appointment. However, you will get professional advice on how to prevent cavities from forming in your mouth. Professionals can recommend oral hygiene products that are beneficial to your teeth and your overall health. They can also assist you with additional tips that you can take at home to improve your oral health. For example, your dentist may show you the proper techniques for brushing your teeth and flossing between your teeth and gums.
Oral Cancer Screening
An annual visit allows us to thoroughly examine your mouth for signs of cancer, including ulcers, lesions, and other unusual symptoms. When you come in for your regular exam and cleaning, we will also perform an oral cancer screening. This is crucial for early detection of the disease and for keeping your oral health on track. The American Cancer Society estimates that over 50,000 people will be diagnosed with oral or throat cancer this year alone. Early detection is critical for successful treatment. Plus, regular screenings can also help detect other oral health concerns like gum disease or tooth decay. We know you have a lot going on this time of year, but it's essential to take time for your oral health!
Dental Checkups and X-Rays
You visit your dentist twice a year for a checkup and professional cleaning, right? But did you know that these biannual visits are important for more than just your dental health? These appointments are also essential to your overall health.
During your visit, we will perform a comprehensive exam to check for tooth decay or gum recession due to gum disease. Depending on the results of our examination, we may recommend other treatments, such as restorative dentistry and extractions. If you are experiencing tooth pain, our team may recommend a root canal treatment to alleviate your pain and protect your tooth from further damage.
Schedule a consultation with Dr. Kossi, DDS, at Smile City Dental in Santa Clarita, California, to learn more tips for maintaining a healthy smile this upcoming year. You can reach us by calling (661) 252-8888, scheduling an appointment online, or visiting us at 19366 Soledad Canyon Rd, Santa Clarita, CA 91351 now.