Zirconium Crowns For a More Pleasing Smile
Posted by DR. KOSSI on Sep 9 2020, 07:10 AM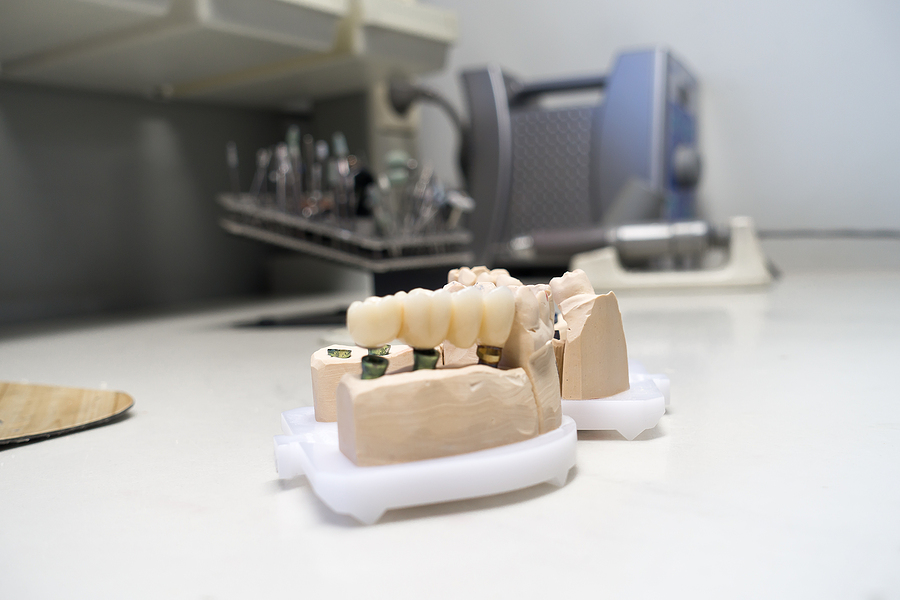 A flawless and beautiful smile is something that everyone loves to have. However, various oral issues such as damaged, misshapen, or chipped teeth could stand in the way, making it uncomfortable for an individual to smile confidently. Lucky for us, such oral conditions can be treated with ease using dental restorations. One such advanced oral restoration that is making a lot of heads turn is the zirconium crown.
How are zirconium crowns different from ceramic crowns?
Ceramic crowns have been used in dentistry for several years now. They have been the go-to solution for treating oral conditions that are both cosmetic and functional. However, the advancements in dentistry have resulted in the development of a new type of dental crowns made from zirconium.
Zirconium crowns look exactly like one's natural teeth as they are made from a tooth-colored material called Zirconia. Though it is relatively new in dentistry, Zirconia has been used in the field of medicine for several years. The material is biocompatible and hence, seamlessly blends in with the natural tissues of the mouth. Further, its structure and appearance can be customized to a great extent to make it perfectly mimic the appearance of the natural teeth.
Advantages of Zirconium crowns
Durability: Though zirconium is naturally available in a powdered form, the crowns made from it show great strength and durability. In fact, they are known to be more durable than crowns made from dental-grade ceramic. Your zirconium crowns would easily last several years without hassle, provided you take proper care of them.
Stunning appearance: When anyone sees you smile, they would never be able to distinguish between a natural tooth and a zirconium crown. The texture, translucency, and color of the crown can be customized to match the remaining teeth perfectly, giving you an even smile.
Functionality: Zirconium crowns help restore the mouth's functionality just like it was before sustaining damage to the teeth. In case the tooth has cracked or chipped, the crown would help to hold it intact and prevent its failure. You would be able to bite and chew food without any hassle.
Perfect fit: Since zirconium crowns are fabricated using CAD/CAM technology, they offer exquisite fit and comfort once bonded to the teeth.
To learn more about zirconium crowns and the best option for you, please reach out to us on call or schedule an online appointment, and we'll be happy to guide you further.