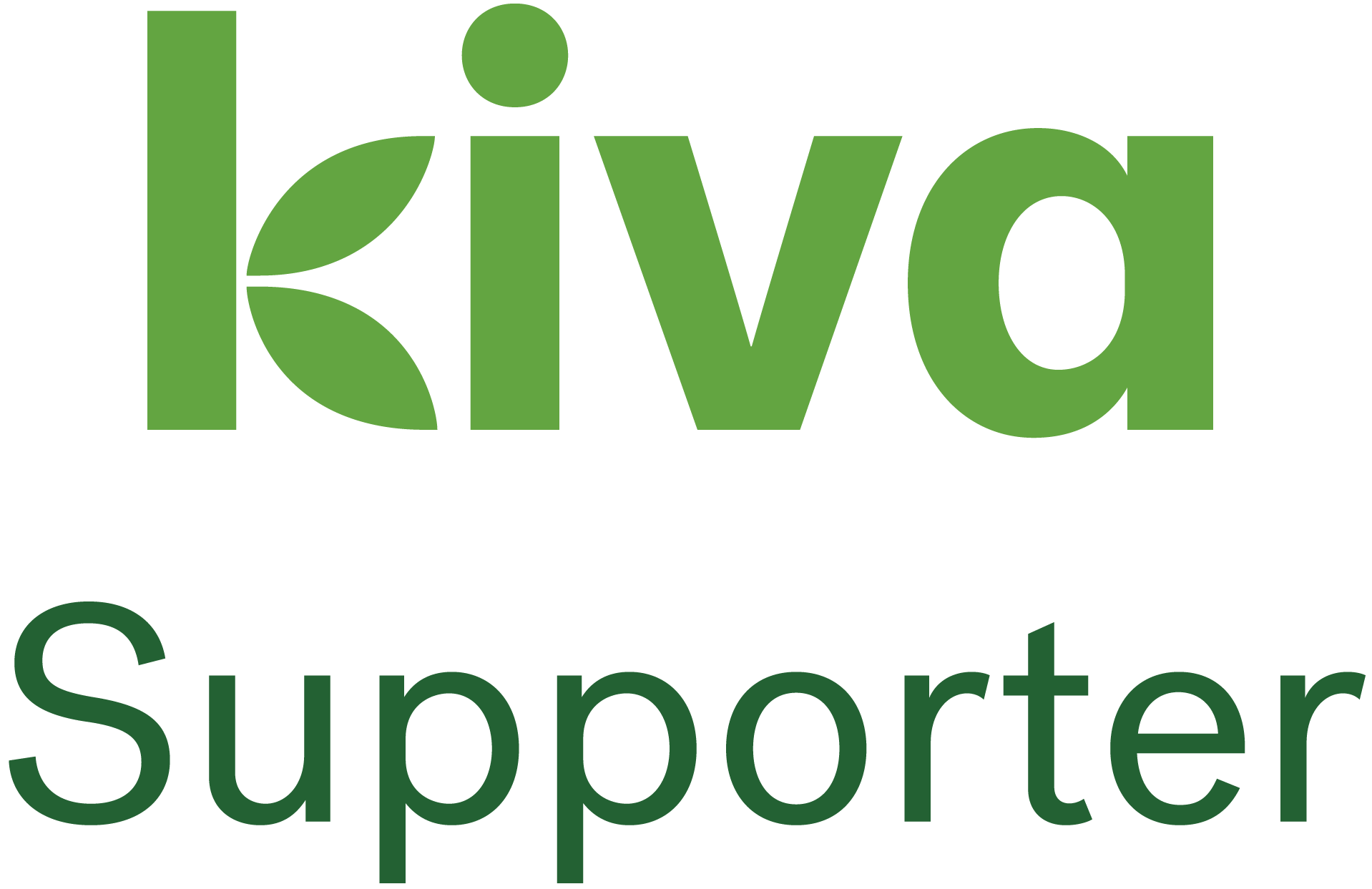 We're changing lives! Smile City Dental is a proud supporter of kiva.org. Kiva.org is a non-profit that allows you to lend as little as $25 to a specific low-income entrepreneur across the globe.

You choose who to lend to - whether a baker in Afghanistan, a goat herder in Uganda, a farmer in Peru, a restaurateur in Cambodia, or a tailor in Iraq - and as they repay their loan, you get your money back. It's a powerful and sustainable way to empower someone right now to lift themselves out of poverty.
Please join the Smile City Dental Kiva team today at http://www.kiva.org/team/smile_city_dental Together we can make a difference and make the world smile!


For the 2nd year in a row, Dr. Kossi and her assistants volunteered at the CareNow LA 2012 event held at the LA Sports Arena. CareNow LA is a free medical clinic offering free medical, vision, and dental services to the underserved and uninsured. Through the dedicated efforts of so many caring volunteers and sponsors CareNow LA 2012 was able to serve 3,754 patients with 7,695 medical, dental, and vision services over a course of 4 days.

It's a humbling and rewarding experience that we are so grateful to participate in. The days are long as we try to help as many people as possible with their dental needs. Their gratitude is immeasurable and we wish we could do more. We look forward to volunteering again at next year's event.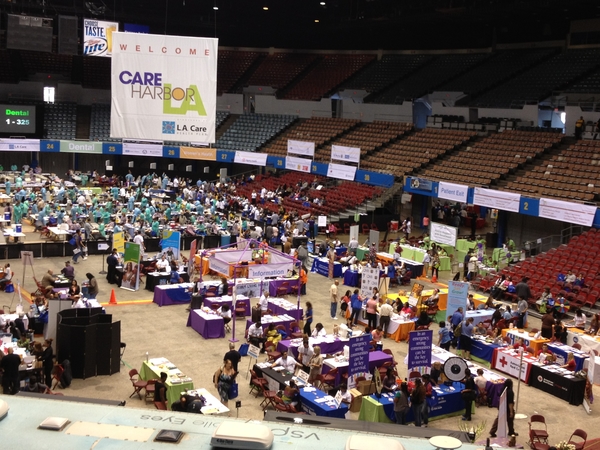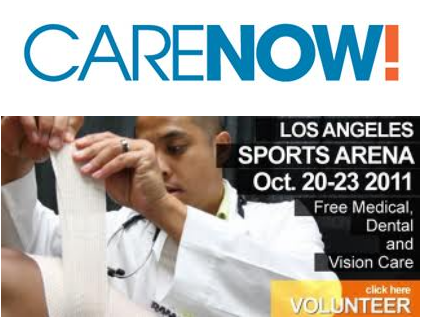 We're pleased to announce that the Doctors and staff members of Smile City Dental will be volunteering at the 2011 CareNow USA event to be held at the LA Sports Arena October 20-23rd. It is a great honor for us to be a part of this very important outreach event that will help many of the uninsured and underserved with free dental, medical, and vision services. To find out more information and/or to volunteer , please visit: